By
The Australian military began patrolling the streets of Sydney on Aug. 2 to monitor a COVID-19 lockdown, with some even tasked with going door to door.
About 300 unarmed military personnel were going to people's houses to check whether individuals who tested positive for COVID-19 were isolating at home, Sydney police commissioner Mick Fuller told reporters at a press conference.
Fuller said the military operation would be "centered around the welfare of the community and ensuring that stay-at-home orders … are observed," according to SBS. "Police officers will be assisted by ADF personnel as they deliver food parcels, conduct welfare door-knocks, and go through compliance checks of stay-at-home and self-isolation orders," he said.
The sight of military troops on the ground drew condemnation from several groups and locals.
Australian Defence Force Brigadier Michael Garraway said troops won't be enforcing any laws.
"I want to say right up front that we are not a law enforcement agency," he told reporters. "That's not what we'll be doing. The tasks we've got underway today, for example, are delivering food, assisting people with setting up vaccination stations, and those sorts of tasks."
Other tasks, he said, include contact tracing with the Department of Health.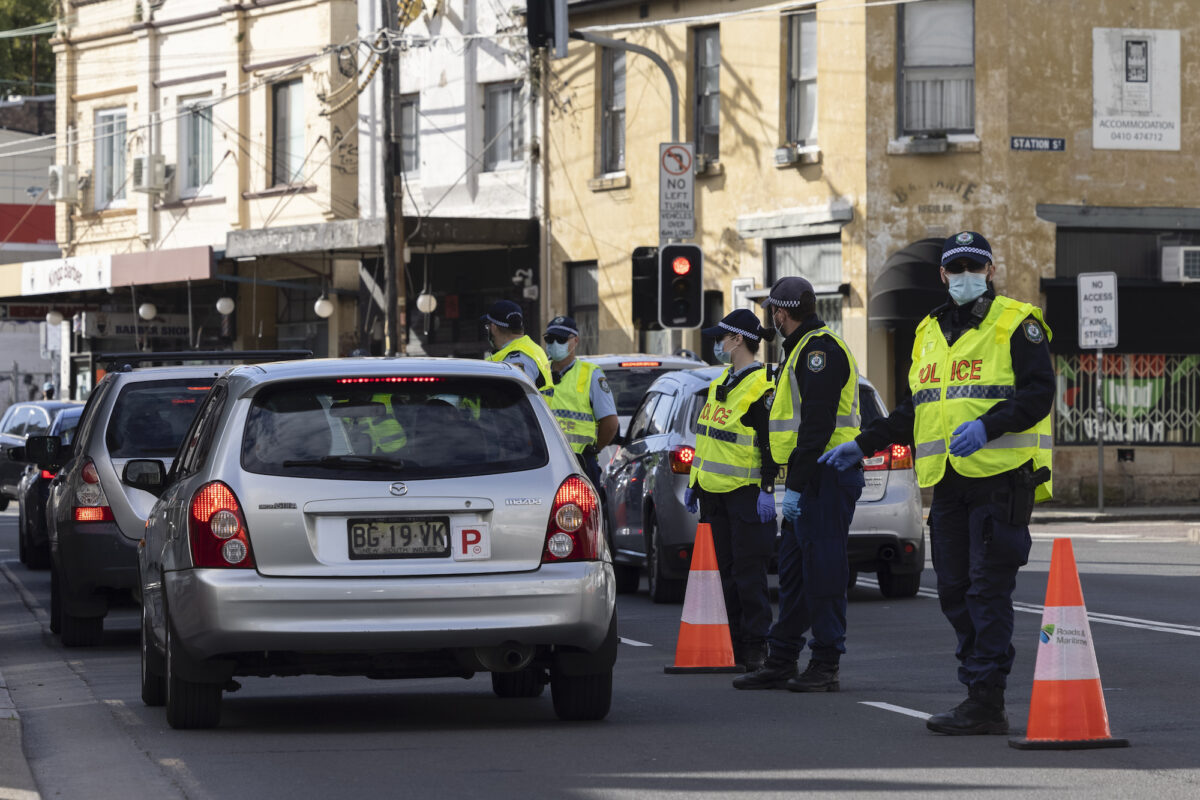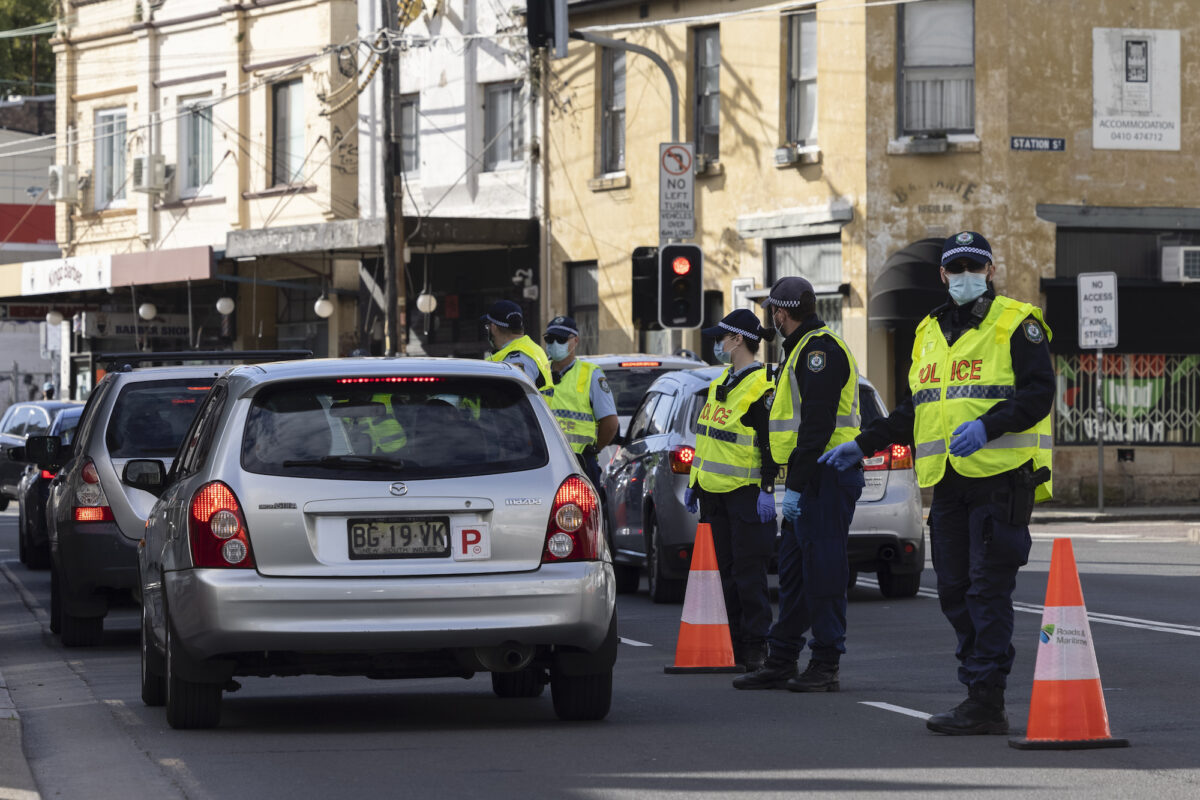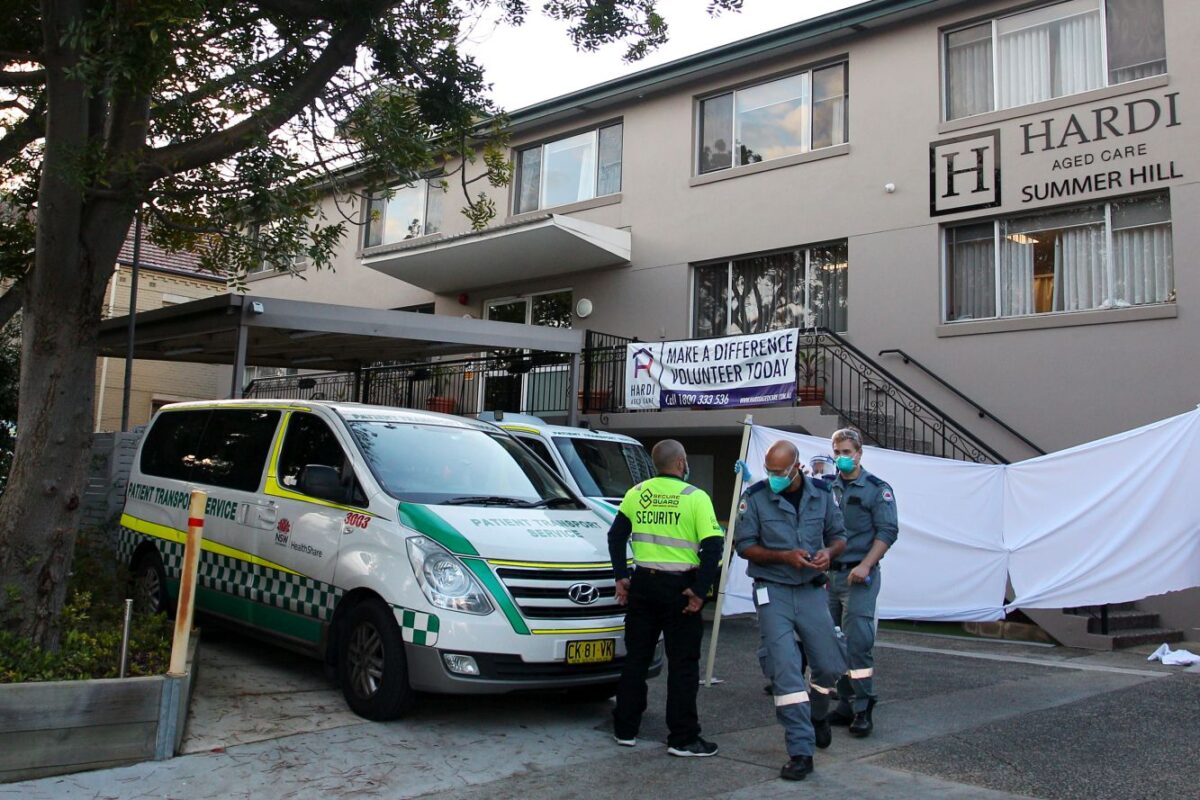 Queensland's Chief Health Officer Dr. Jeannette Young said again that residents need to stay home, claiming that the Delta COVID-19 variant is spreading quickly.
"This outbreak, unfortunately, is escalating, but I am very confident that with the strategies we have in place in Queensland, and with the cooperation of every single Queenslander, we will get through it. Do not leave home. We know that the delta variant of the virus is totally unforgiving. It really and truly spreads so rapidly," Young said.
Throughout the pandemic, Australia has imposed some of the harshest lockdown measures in the world, although cases have continued to rise. The state of New South Wales, home to Sydney, reported 207 new cases in the past 24 hours, according to official data. Meanwhile, a lockdown in Australia's third-biggest city, Brisbane, has been extended to Aug. 8 from Aug. 3.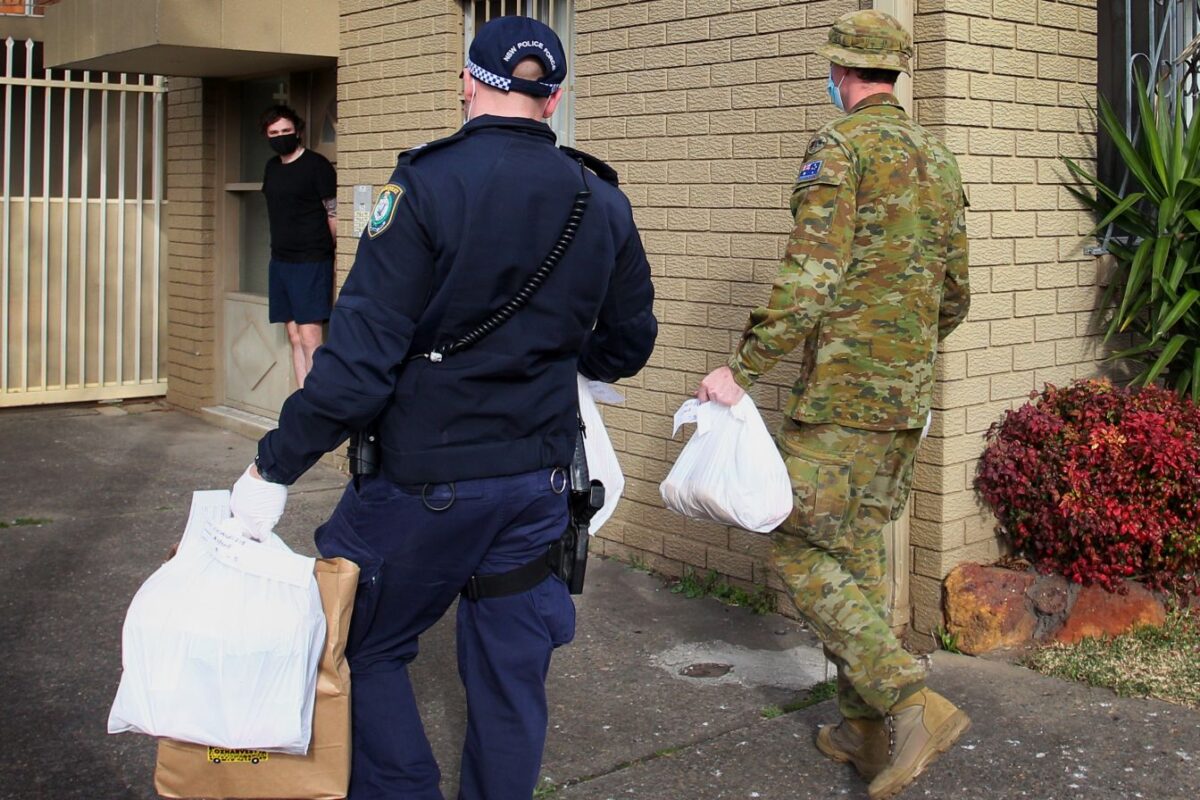 Australia has recorded some 34,000 COVID-19 infections and 924 deaths since the start of the pandemic.
Prime Minister Scott Morrison has promised that lockdowns will ease once the country vaccinates 70 percent of eligible citizens, which should happen, he said, by the end of the year.
COVID-19 is the illness caused by the CCP (Chinese Communist Party) virus.