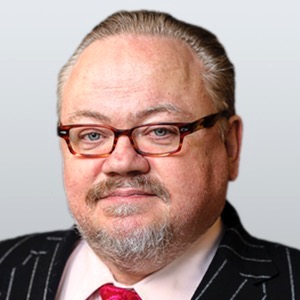 The U.S. Department of Justice (DOJ) is asking the Supreme Court to overturn an appeals court ruling that struck down a federal law preventing people under domestic violence-related restraining orders from having guns.
The Biden administration asked in its new petition (pdf) for the high court to hear the case on a "highly expedited schedule" because of the "significant disruptive consequences" of the lower court's ruling. The petition was reportedly filed with the court on March 17 but had not been docketed as of press time.
The case comes as courts nationwide are playing catchup regarding the Supreme Court's landmark June 2022 ruling in New York State Rifle and Pistol Association v. Bruen that held firearms restrictions must be deeply rooted in American history if they are to survive constitutional scrutiny.
Senate Judiciary Committee chairman Dick Durbin (D-Ill.) said on March 15 that the Bruen ruling offers little guidance to lower courts on interpreting the decision, as Courthouse News Service reported.
---