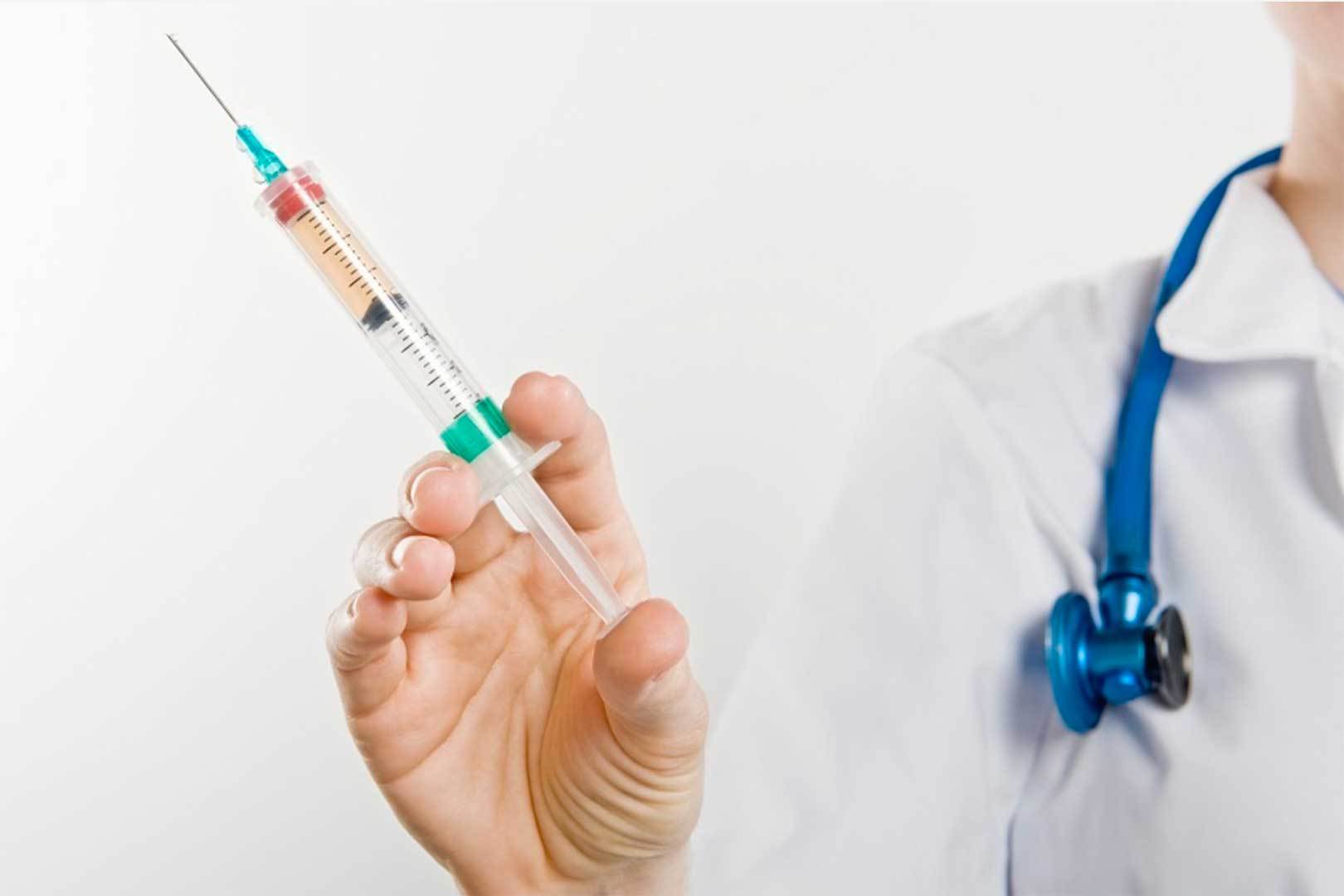 Written by  Luis Miguel
Dr. Anthony Fauci of the White House Coronavirus Task Force told lawmakers during a prepared congressional testimony on Tuesday that a vaccine for COVID-19 may be ready by December, but urged Americans to get a flu shot in the meantime.
Fauci, who has served as the director of the National Institute of Allergy and Infectious Diseases (NIAID) since 1984, said he was "cautiously optimistic" a vaccine would be ready "the end of this calendar year and the beginning of 2021."
Because Fauci asserted that a vaccine "will be essential" to ending the pandemic but will not be ready yet, he said people should get the flu shot in order to "help conserve scarce medical resources."
"While it remains unclear how long the pandemic will last, COVID-19 activity will likely continue for some time," he said.
"I would be very disappointed if we jumped to a conclusion before we knew that a vaccine was truly safe and truly effective because I would not want perpetual ambiguity of not knowing whether or not it is truly safe and effective," he Fauci continued. "That is the reason why we are doing several randomized placebo trials."
Accordingly, he explained in his written testimony that the company Moderna is working with health officials "to launch a Phase 3 clinical trial as early as July 2020, pending positive results from this Phase 2 trial."
Of these vaccine development efforts, "one of them will enter phase three study in July," Fauci stated.
He also contradicted President Trump's assertion that the government should slow down its coronavirus testing.
At his campaign rally in Tulsa on Saturday, the president called testing "a double-edged sword." Noting that the U.S. has conducted 25 million tests, the president said,
"When you do testing to that extent, you're going to find more people, you're going to find more cases, so I said to my people, 'Slow the testing down, please.'"
Fauci, however, asserted that "None of us have ever been told to slow down on testing — that just is a fact. In fact, we will be doing more testing."
He then called for states and localities to implement containment measures and contact tracing to counteract the rising coronavirus rates as most places have relaxed their restrictions.
Asked by Representative David McKinley (R-W.V.) why Fauci said back in March that uninfected people did not need to wear masks, the NIAID director got testy.
"Okay, we're gonna play that game," he quipped, then fired back,
I don't regret that because let me explain to you what happened. At that time, there was a paucity of equipment that our health care providers needed to put themselves daily in harm's way of taking care of people who are ill. We did not want to divert masks and PPE away from them to be used by the people.
Despite the contradiction from Fauci, President Trump doubled down on Twitter.
Cases are going up in the U.S. because we are testing far more than any other country, and ever expanding. With smaller testing we would show fewer cases!

— Donald J. Trump (@realDonaldTrump) June 23, 2020
It should be noted that at least some of the U.S. tax subsidies that went to the Wuhan Institute of Virology — from which COVID-19 was reportedly unleashed on China and then the entire world — came from Fauci's NIAID.
Gain-of-function (GOF) research, in which researchers experiment with viruses to determine their potential to cause a pandemic, was shut down by the National Institutes of Health (NIH) in 2014, but restarted in 2017.
While many experts say it's too dangerous, Fauci is a big proponent, arguing that it's "worth the risk it entailed because it enables scientists to make preparations, such as investigating possible anti-viral medications, that could be useful if and when a pandemic occurred."
This raises the question of whether GOF research gone wrong (or perfectly right for those desiring a viral outbreak) was behind COVID-19's release into the public.
The mainstream media and many public officials are concerned about the rising number of coronavirus cases. In some areas, leaders are reimposing rules that have been eliminated. This is as true abroad as it is in the United States.
In Germany, for example, the state of North Rhine-Westphalia has imposed a new lockdown after 1,553 workers at a local plant tested positive for the virus. Large gatherings have once again been banned and restaurants and bars are closed once more.
Of course, all of this ignores the fact that coronavirus has a 99.74-percent survival rate.
Under such a state of uncertainty, people become desperate for a solution that will return life to a state of stable normalcy. It's the perfect way for totalitarians such as Fauci to sell the need for a mandatory vaccine.