Health officials said federal agencies are working to spur regulatory and scientific innovation around 3D printing in the fight against the COVID-19 pandemic.
The Food and Drug Administration (FDA) said on March 26 that it entered into a Memorandum of Understanding (MOU) with agencies including the Department of Veterans Affairs and the National Institutes of Health and the National Institute of Allergy and Infectious Diseases.
"This MOU provides a framework for collaboration intended to facilitate regulatory and basic science innovation with 3D printing technologies to respond to COVID-19," the FDA said in a release.
The aim of the initiative is to bring together patients and healthcare providers, local manufacturers with capabilities, and designs for needed medical products amid the outbreak.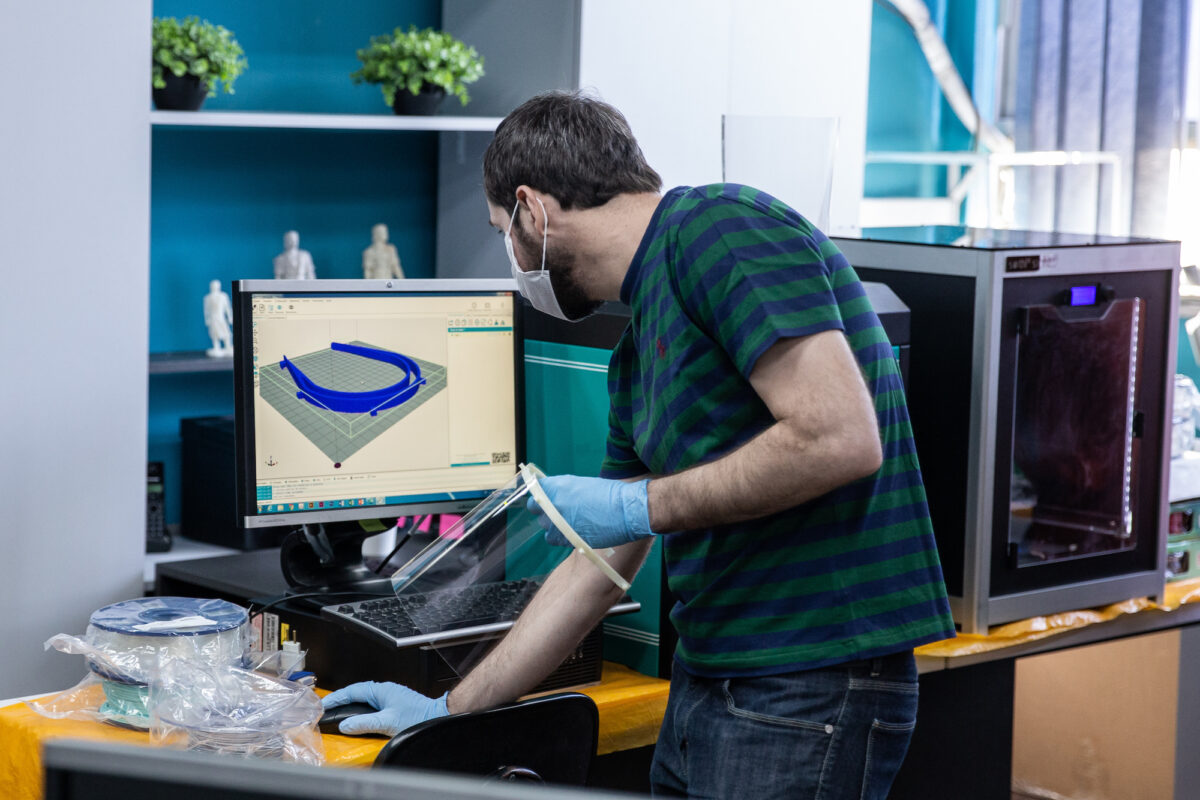 'We're Trying to Save Lives'
With 3D printing, medical devices and personal protective equipment (PPE) can be made using a range of media, including metals, plastics, hydrogels—even biological materials.