The French government has deployed military police to the Caribbean islands of Martinique and Guadeloupe amid intensifying protests against COVID-19 vaccine mandates and other pandemic related restrictions.
Following several weeks of unrest and violent protests over COVID-19 measures—including a vaccine mandate for health care workers—police reinforcements were sent to the French Caribbean territories on Tuesday.
Compulsory vaccinations for health workers, a measure already introduced on the French mainland, had fuelled resentment among the islands' population.
Sebastien Lecornu, the minister for France's overseas territories, said 70 gendarmes had arrived in Martinique earlier in the day, in addition to two squadrons that were deployed from metropolitan France unannounced, to help clear road blocks.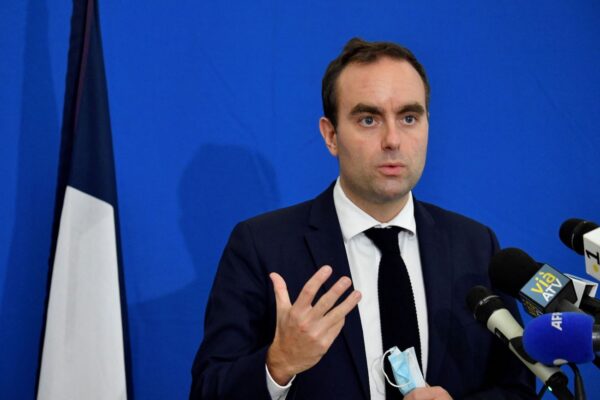 ---