Drugmaker ends production contracts, and is in arbitration with Merck
After mobilizing to quickly develop and manufacture a Covid-19 vaccine, Johnson & Johnson has vastly scaled back its efforts in producing the shots as it faces slumping demand.
The New Brunswick, N.J., pharmaceutical company in recent months terminated manufacturing agreements with companies that helped produce the shot during the pandemic such as Catalent Inc. and Sanofi SA.
Meanwhile, a partnership with rival Merck & Co. to help make the shots, forged at the urging of the U.S. government, hasn't lived up to expectations. The companies are now engaged in arbitration.
.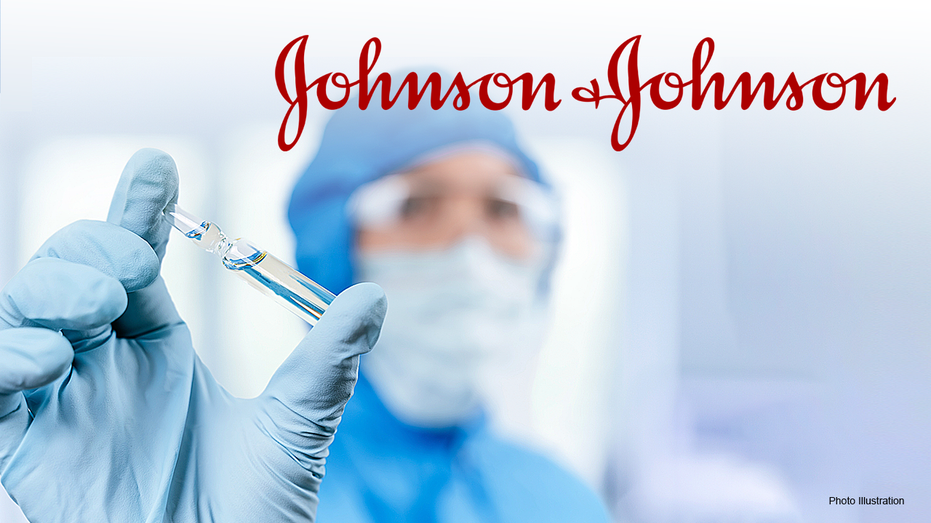 Merck, of Rahway, N.J., has produced J&J vaccines at only one of its plants, while it didn't make commercial doses at another plant that involved a more complex part of the manufacturing process, according to people familiar with the matter…
READ FULL ARTICLE HERE… | Fox Business
We need your help to keep Caravan to Midnight going,
please consider donating to help keep independent media independent.