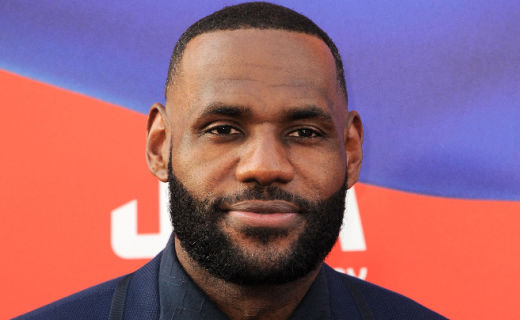 Trending Politics Conservative News and Commentary
By Chris
LeBron James is poised to make NBA history this week.
James is on the verge of surpassing Kareem Abdul-Jabbar as the all-time leading scorer in the league. James is just 36 points away from breaking Abdul-Jabbar's record of 38,387 points, which was set in 1984.
James has the opportunity to achieve this feat on Tuesday against the Oklahoma City Thunder or Thursday against the Milwaukee Bucks.
LeBron James, known for his impressive feats on the court, recently revealed his desire to experience the everyday activities of a "regular person." Despite his on-court achievements and activism, James shared with The New York Times that the fame and recognition that come with being a globally recognized athlete can have its challenges.
James told the New York Times:
I don't want to say it ever becomes too much, but there are times when I wish I could do normal things. I wish I could just walk outside. I wish I could just, like, walk into a movie theater and sit down and go to the concession stand and get popcorn. I wish I could just go to an amusement park just like regular people. I wish I could go to Target sometimes and walk into Starbucks and have my name on the cup just like regular people.
---