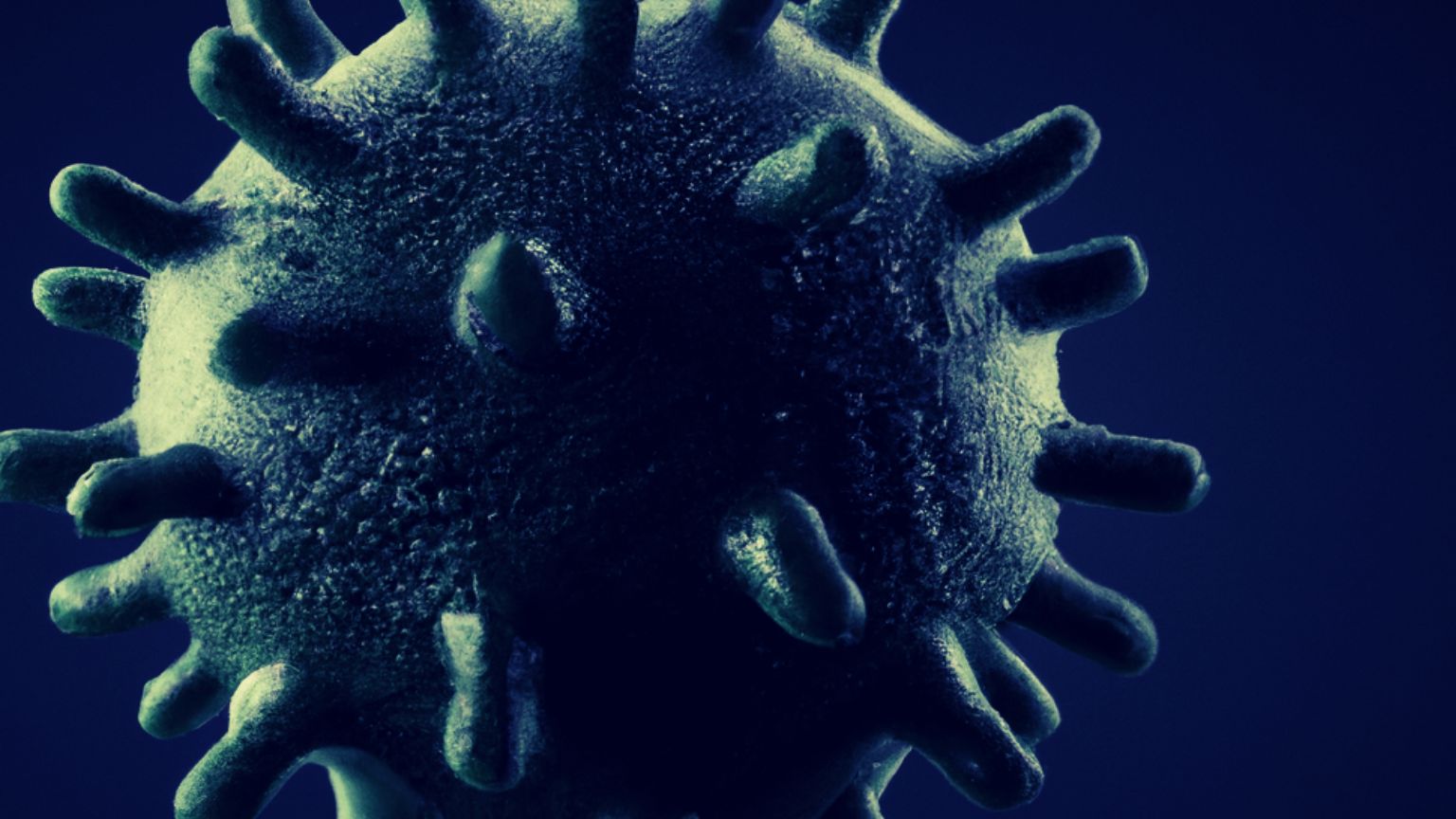 Reclaim The Net
A breakdown of how dissent was suppressed.
A new scientific study published in the sociological journal Minerva details how medical professionals with views contradicting the mainstream narrative on COVID-19 were censored and suppressed. The study, titled "Censorship and Suppression of Covid-19 Heterodoxy," also covers how medical professionals pushed back against censorship.
The study was co-authored by a group of scholars from Australia and Israel, and the Yaffa Shir-Raz of the University of Haifa, who leaked a video of an internal meeting at the ministry of health in Israel about how some findings on the relatively rare adverse effects of the Pfizer vaccine were hidden.
On Substack, Hebrew University of Jerusalem's Josh Guetzkow, one of the authors of the study, explained how the study was conducted. The study is "based on in-depth interviews with scientists and doctors around the world who have faced censorship and suppression due to their views on COVID-19."
He said the scientists and doctors could be familiar to his audience, but everyone interviewed was kept anonymous in the report. He continued to say that "the current stark reality of censorship and suppression is also undoubtedly familiar to most people reading this, it will be news to many outside our circles." Therefore, they "felt there would be value in having it documented and discussed in a peer-reviewed academic literature."