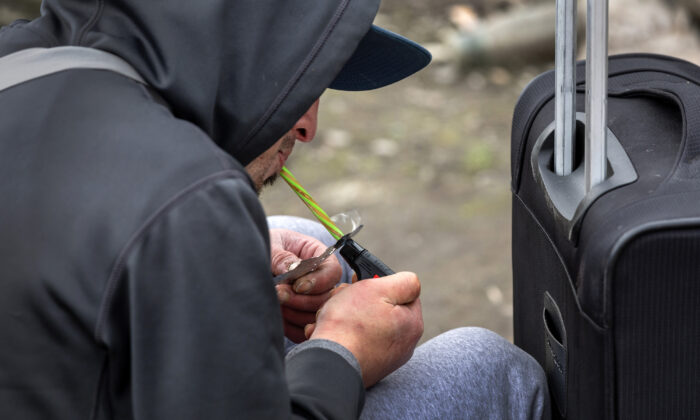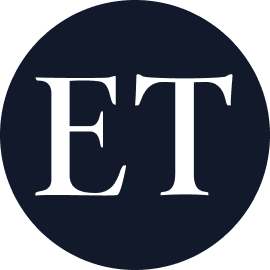 The Epoch Times
The Seattle City Council voted on June 5 to reject legislation that would have allowed the city attorney to prosecute drug possession and public drug use for the first time in Seattle's history.
The legislation, Council Bill 120586—relating to the possession and public use of controlled substances in a public place—was initially proposed by Republican City Attorney Ann Davison as part of efforts to crack down on drug use throughout the city.
However, it narrowly failed to pass among council members in a 5–4 vote.
Under the legislation, Seattle's Municipal Code would be updated to classify public drug possession and drug use as gross misdemeanors, consistent with 2E2SSB 5536, which was passed by the Washington State Legislature in a special session in May…