BY SARA SANTORA 
Some online commenters think they heard the ghost of Princess Diana speak during ITV News's coverage of Queen Elizabeth II's funeral.
An anonymous social media user, @goulcher, posted a clip of the moment to Twitter, writing: "I'm obsessed with this what the hell happened?" The video has amassed over 2 million views and thousands of comments from spooked viewers. You can watch the full video here.
The Queen's Funeral
The Queen's funeral took place on Monday in London's Westminster Abbey. Roughly 2,000 guests attended the ceremony, and approximately 28 million viewers watched the funeral from the U.K., making it "one of the country's biggest ever TV events," the BBC reported.
The ceremony started at 12:15 BST, with the transport of the late monarch's coffin through central London to the Wellington Arch. There, the coffin was moved into a state hearse and taken to St. George's Chapel, where the queen was laid to rest alongside her husband, Prince Philip, who passed away in April 2021.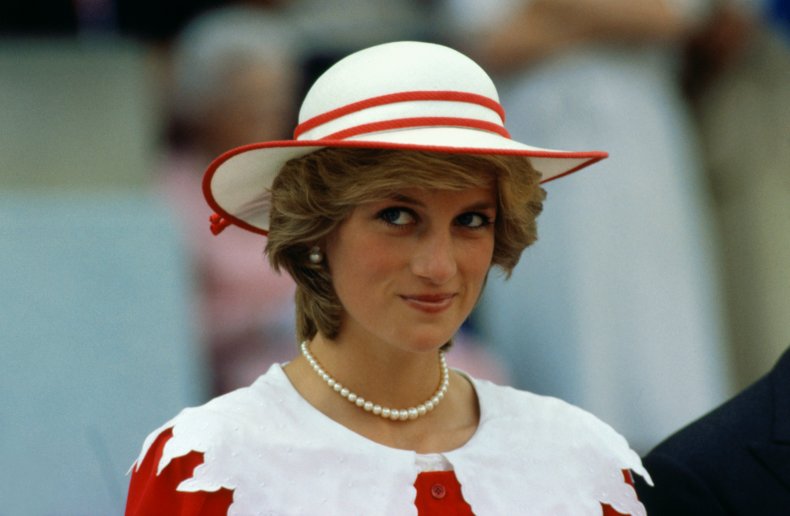 Writing about the funeral's live coverage for the Daily Telegraph, Anita Singh said: "The funeral of Queen Elizabeth II was at its most poignant, and its most beautiful, when the broadcasters said nothing at all."
Some Think Princess Diana's 'Ghost' Spoke During Queen's Funeral Broadcast (newsweek.com)