There are two ways this deadly superbug can affect your body
An emerging superbug is once again making headlines, but this time, it is a fungus raising the alarm.
According to data from the Centers for Disease Control and Prevention (CDC) recently published in the "Annals of Internal Medicine," cases of Candida auris are on the rise, a potentially deadly, treatment-resistant fungus.
While the latest report from the CDC may sound like a parallel plot to the popular HBO series, "The Last of Us," the current situation will not result in a global apocalypse from an emerging fungus.
The newly published report noted a 59% increase of Candida auris infections from 2019 to 2020 and then by an additional 95% in 2021. The CDC also found that the number of people colonized by the fungus increased by 209% in 2021.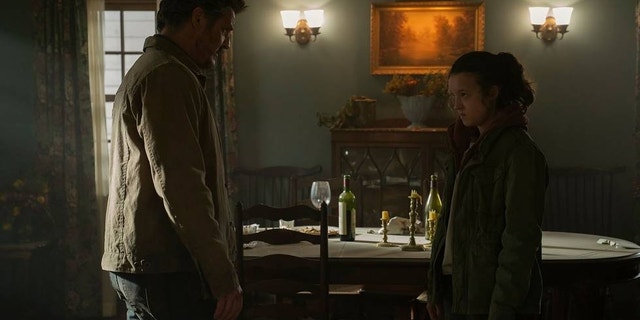 The Candida genus comprises approximately 200 species, of which only 30 have been identified as pathogenic to humans. Most Candida species naturally colonize the human body and are part of the normal human microbiome. When a person's immune system is compromised or diminished, the fungus can invade the normal protective layers and cause an infection. Unfortunately, this particular fungus is resistant to many existing anti-fungal medications…
READ FULL ARTICLE HERE… | Fox News
We need your help to keep Caravan to Midnight going,
please consider donating to help keep independent media independent.