BY ANDREW LAPIN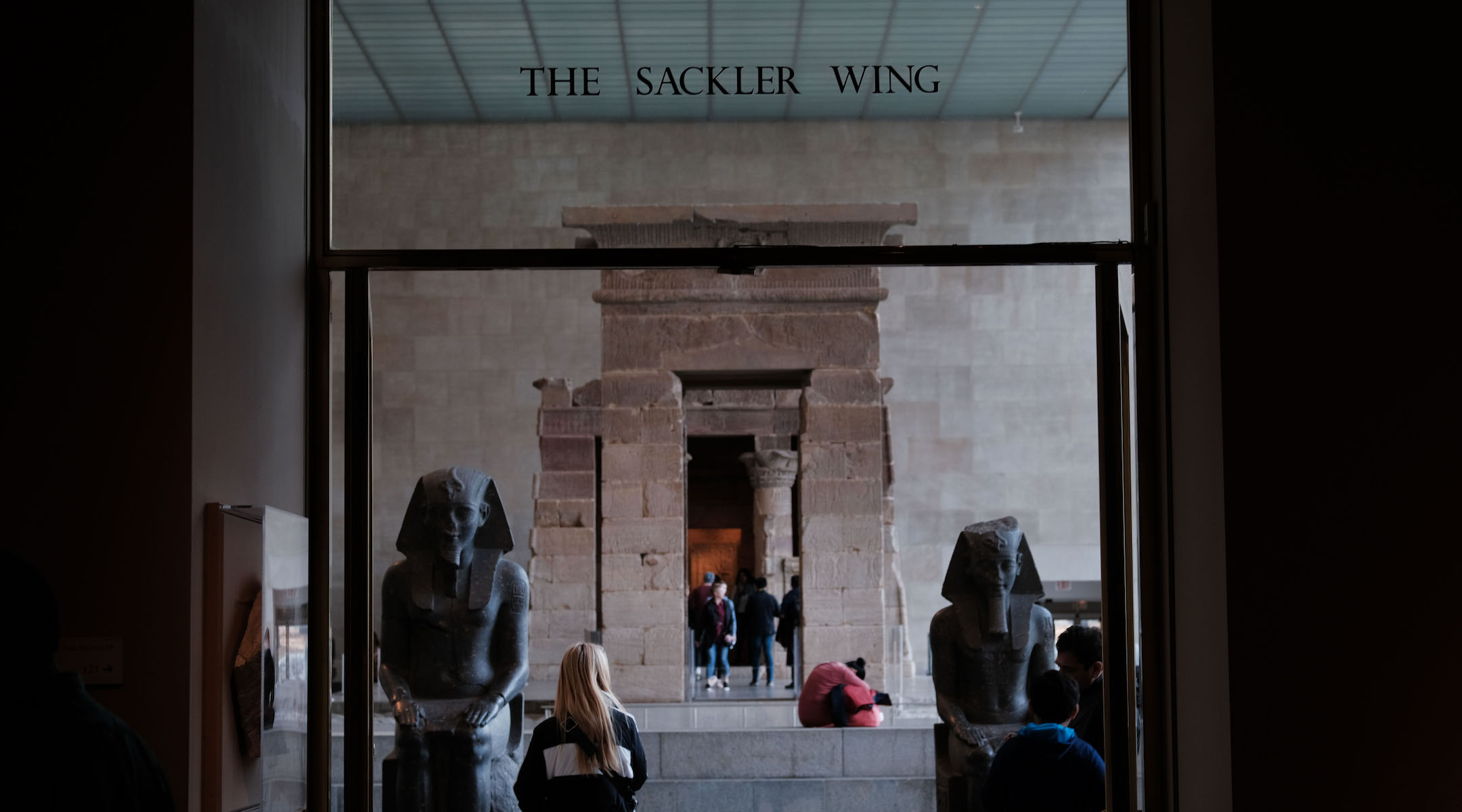 (JTA) – The Sackler family, the Jewish billionaires whose marketing of the painkiller drug OxyContin fueled the United States' ongoing opioid epidemic, will receive full immunity from all civil legal claims in exchange for spending up to $6 billion on addiction treatment and prevention programs.
The decision to grant immunity by a federal appeals court panel Tuesday effectively ends the thousands of civil lawsuits that have been filed against Purdue Pharma, the Sacklers' company, over opioid deaths.
But it clears the way for the company to declare bankruptcy, a move considered essential to a plan to pay out billions of dollars to help states and communities address the opioid crisis. Of the up to $6 billion allocated under the deal, about $750 million will go to people who became addicted to OxyContin, and to family members of people who died from overdoses.
The ruling reverses a lower court's 2021 ruling that bankruptcy proceedings were an improper tool for shielding wealthy private citizens from legal repercussions. It does not grant members of the Sackler family immunity against possible future criminal charges.
In a brief statement sent after the publication of this article, the Sackler family welcomed the decision and said it is "critical to providing substantial resources for people and communities in need."
Purdue founders Arthur, Mortimer and Raymond Sackler were the sons of Jewish immigrants in Brooklyn who attended medical school in Scotland because American schools wouldn't admit Jews at the time. Mortimer and Raymond introduced OxyContin in 1996, after Arthur had left the company; the family then made billions by aggressively marketing the drug for more than two decades, even amid signs it was driving users into opiate addiction…
READ FULL ARTICLE HERE…(jta.org)