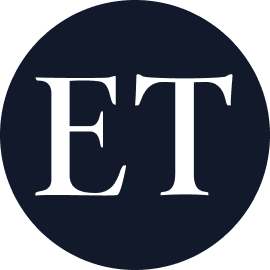 The Epoch Times
By Enrico Trigoso
Retired Major General Paul Vallely reacted to the recent FBI raid on former president Donald Trump's residence, claiming that there is a socialist-communist coalition involved with the act.
He believes that there is a "socialist coalition" that aspires to "overthrow" the U.S. constitutional republic and transform it into a totalitarian communist state.
"The American Republic founded in 1776 is under attack by a Socialist-Communist Coalition and an out-of-control Federal Government," Vallely said in a statement he sent to The Epoch Times.
The retired major general thinks the raid violates the Fourth Amendment, a right given to the U.S. citizenry granting protection from "unreasonable searches and seizures."
"This cabal has illegitimately exercised their power in attacking the private residence of President Donald J. Trump and his personal residence in Mar a Lago, Florida," Vallely said.
On Thursday, Attorney General Merrick Garland vocalized the Department of Justice's (DOJ) first public statement about the FBI raid that targeted Trump's Mar-a-Lago residence earlier this week.
"I personally approved the decision to seek a search warrant in this matter … the Department does not take such a decision lightly," Garland said.
Garland further said that his agency filed a motion to unseal the court-approved search warrant.
"The weaponization of government power has become clear," Vallely noted. "The abuse of such powers to interfere with future elections cannot be ruled out as this action suggests there are no limits to their abuse of authority to retain power."...READ FULL ARTICLE HERE…(theepochtimes.com)