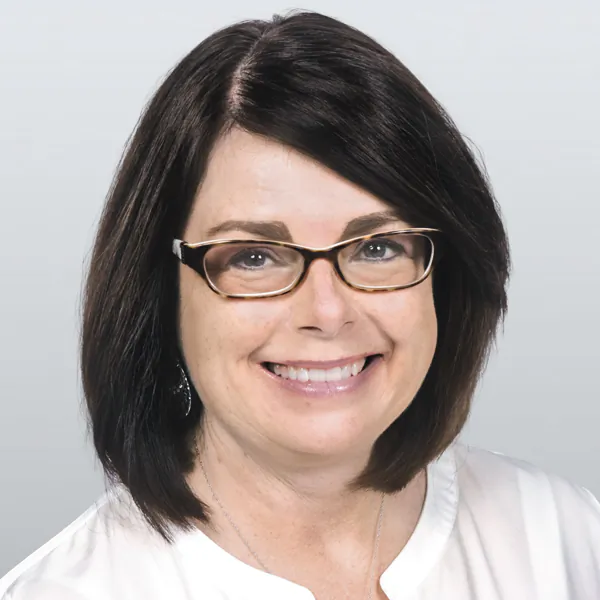 Former President Donald Trump and conservative heavy-hitters took to social media to defend Texas Attorney General Ken Paxton even as the GOP-led Texas House voted to impeach him.
Republican Speaker Dade Phelan and fellow Republicans joined with Democrats to temporarily remove Paxton, a staunch GOP conservative, from office on accusations of bribery, obstruction of justice, and abuse of public trust.
Texas lawmakers voted 123 to 23 to adopt the 20 articles of impeachment.
---