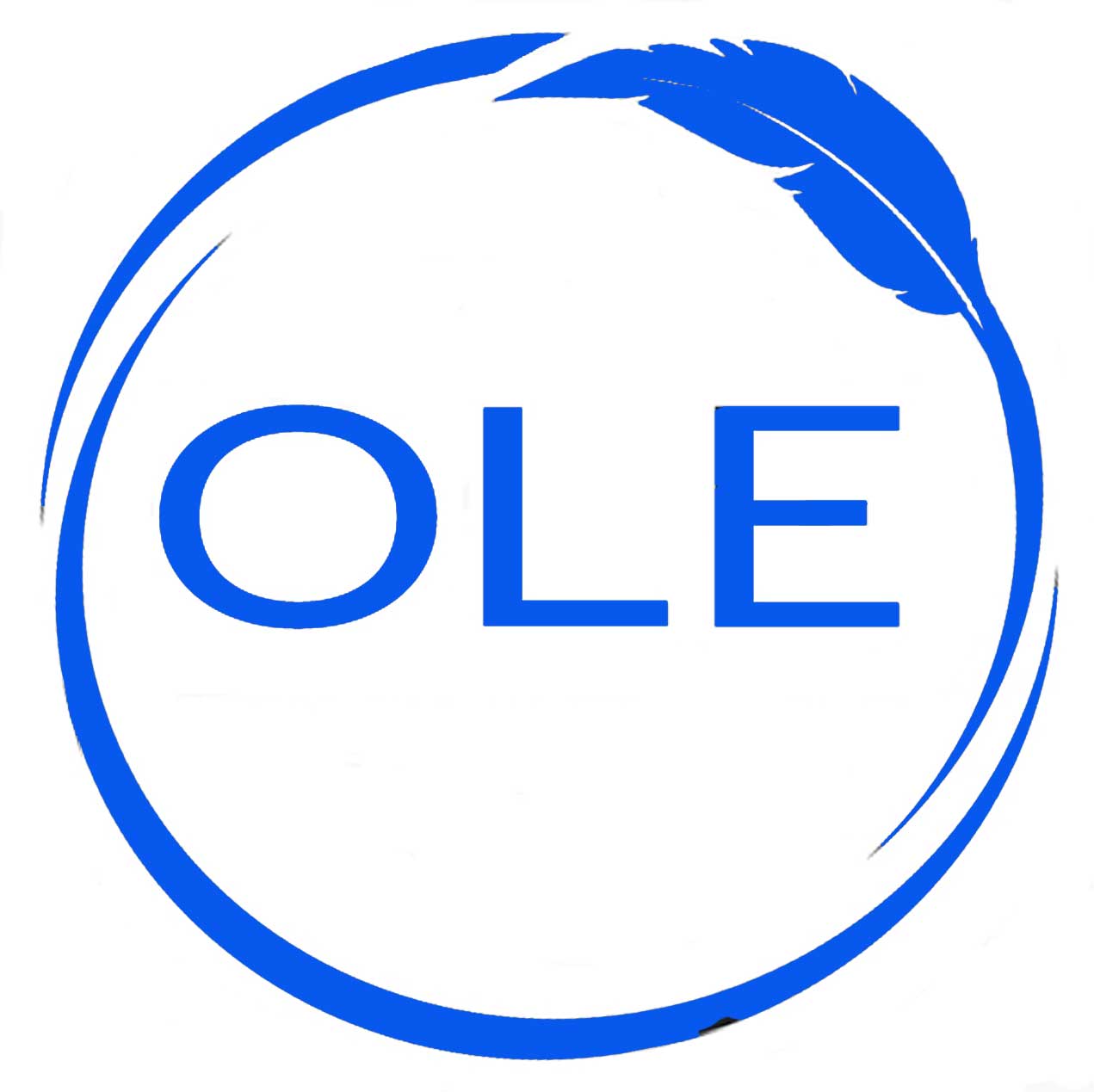 Ole Dammegard - Truth Seeker, Code Breaker - Peacemaker
The FBI must delete its memo documenting a journalist's First Amendment activities, a federal appellate court ruled this week in a decision that vindicates the right to be free from government surveillance.
In Garris v. FBI, the United States Court of Appeals for the Ninth Circuit ordered the FBI to expunge a 2004 memo it created that documented the political expression of news website www.antiwar.com and two journalists who founded and ran it. The Ninth Circuit required the FBI to destroy the record because it violated the Privacy Act of 1974, a federal law that includes a provision prohibiting federal agencies from maintaining records on individuals that document their First Amendment activity.
EFF filed a friend-of-the-court brief in the case that called on the court to robustly enforce the Privacy Act's protections, particularly given technological changes in the past half century that have vastly increased the power of government to gather, store, and retrieve information about the expression and associations of members of the public. For example, law enforcement can use the Internet to collect and store vast amounts of information about individuals and their First Amendment activities.