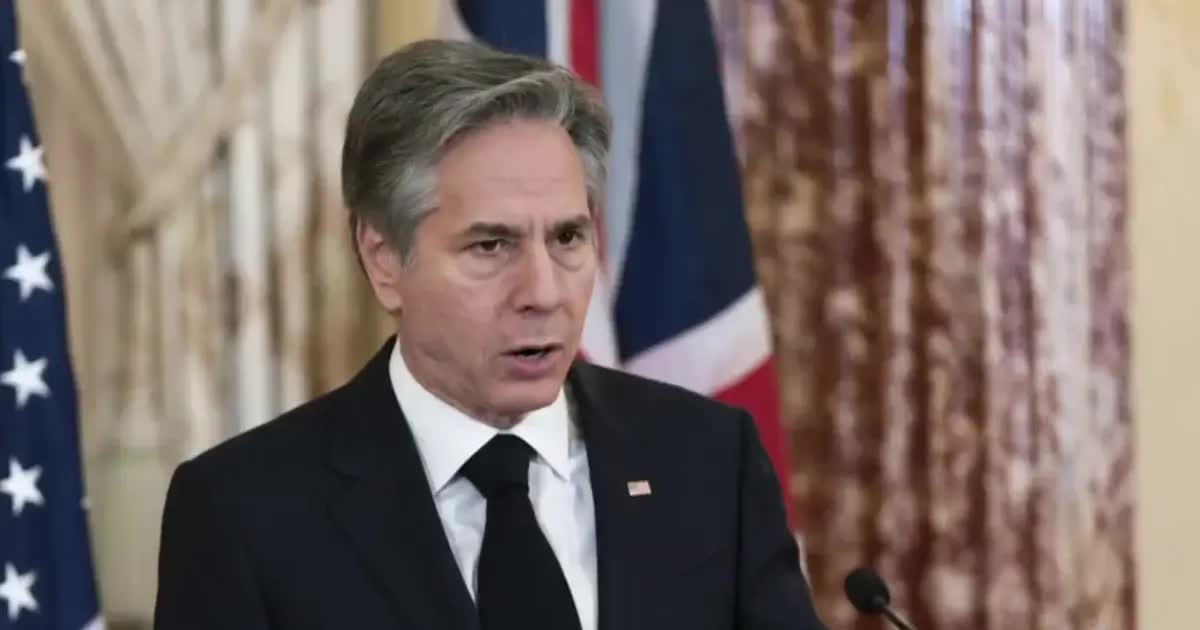 USA First Reporting
By 
Air Force Gen. Glen D. VanHerck of the U.S. Northern Command provided worrisome information on a Chinese spy balloon found in American airspace on Monday, underscoring the growing danger of foreign espionage and cyberattacks to our country.
He revealed in a recent insightful news conference that the inflatable device had been purposefully fitted with explosives to guarantee its demise. Approximately two hundred feet tall and several thousand pounds in weight – an impressive sight that destroyed itself at the end of mission – along with cargo roughly equivalent to what you would find onboard a jetliner!
"Because the president decided they wouldn't shoot it down until he could do so safely, and that meant over water, that afforded us a terrific opportunity to gain a better understanding, to study the capabilities of this balloon," he told reporters on a call.
"His description followed a briefing by National Security Council spokesman John Kirby, who defended President Joe Biden's decision to wait and shoot down the Chinese craft until it was over South Carolina's coastline on Saturday," the Daily Mail reported. "Biden ordered the balloon shot down Wednesday, but the U.S. military held off until Saturday, with the Air Force sending an F-22 fighter jet armed with an AIM-9X Sidewinder missile to do the job."
---