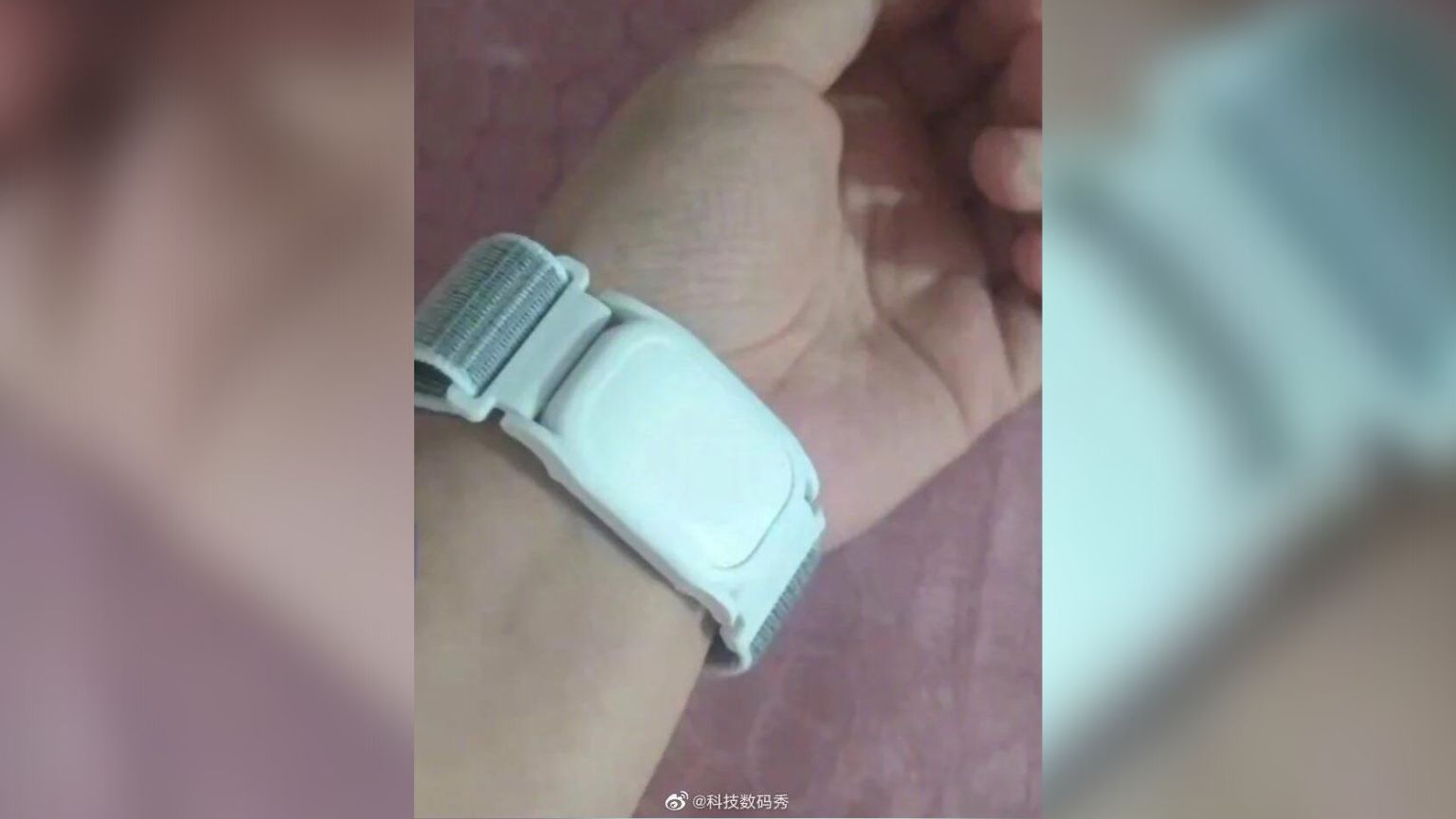 Reclaim The Net
Collecting data every five minutes.
Some residents of Beijing are pushing back against a Covid tracking device they are required to wear on their wristbands. Anyone returning to Tiantongyuan, a residential district in northern Beijing, is required to wear the device all day for seven days.
The device records someone's temperature every five minutes. According to China Daily, the device's corresponding app has access to the phone's microphone, location, and camera.
Those forced to wear the device have raised concerns about how it monitors the location and what is done with the data collected. The development of the device was a collaboration between the government and Beijing Microchip Sensing Technology, which is backed by China's tech giant Tencent.