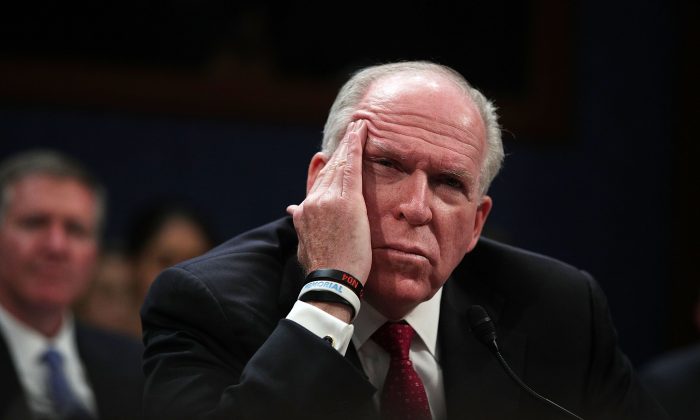 The Epoch Times
The revelation of the alleged extraction of a Russian CIA spy has raised a number of questions, including how the CIA used the information it received—and the quality of that information.
Notably, the spy appears to have been a key source for the allegations of Russian interference in the 2016 elections.
A closer examination of the spy's alleged background, however, paints a complicated picture. The spy's direct supervisor appears to have been mentioned in the Steele dossier, and it's possible that information provided by the spy may have been included in the dossier.